506 N. Armenia Ave. Tampa FL 33609 | 813-870-3100
Chapter 13 Bankruptcy:
In Chapter 13 bankruptcy you make payments to creditors over three to five years to repay a portion of your debts.
Three of the most common reasons to file Chapter 13 instead of Chapter 7 are that:
1. You have too much 'stuff' to file Chapter 7;

2. You have too much income for Chapter 7, or that;

3. You want to change the terms on a car loan or mortgage.
If you are behind on mortgage payments, Chapter 13 can let you catch up the mortgage over time and keep the house, even after a foreclosure is filed.
- If the value of the house is less than you owe on the 1st mortgage, you normally can get rid of the 2nd mortgage through Chapter 13 and only have to keep paying the first.
If you owe a high interest rate on a car loan and you want to keep the car, you often can reduce the interest rate to as low as 5 or 5.25% through bankruptcy.
- If the car is worth much less than you owe on it, you may be able to reduce the debt to the value of the car through a car valuation in Chapter 13.
Chapter 13 can also usually stop interest and penalties on IRS debt, and save money in paying it through bankruptcy.
Chapter 13 can be complicated to file, as there are many considerations in determining how much you repay to creditors. We often people who filed without an attorney paying much more back to creditors than they would have if they had hired competent counsel at the start.
It is also very important to hire counsel who will remain in contact after the case is filed. One of the keys to keeping a Chapter 13 case alive and successful is the ability to change the payment to the court after the case is filed when unanticipated events occur during the case. We always allow clients to meet with us after the case is filed and after it is approved to see what we can do to keep the plan going, and allow payment for these modifications to be paid through the repayment plan in bankruptcy.
Michael Barnett, Esq.
Michael Barnett, PA
506 N Armenia Ave.
Tampa, FL 33609-1703
813-879-3100
Over 25 Years in Florida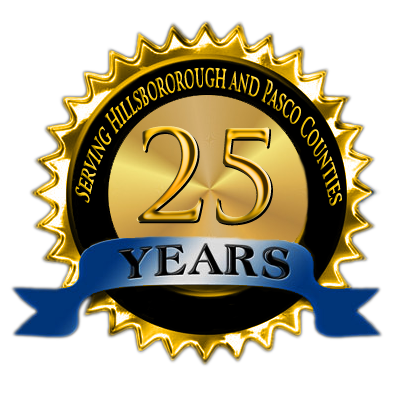 Michael Barnett has provided his services in and around Tampa, Florida covering Hillsborough, Pasco and Polk County for over 20 years.
Board Certified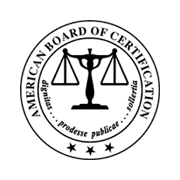 Mr. Barnett is board certified by the American Board of Certification in consumer bankruptcy law, and has been board certified since January 1993.
BBB Accredited

The BBB has determined that this business meets accreditation standards.