506 N. Armenia Ave. Tampa FL 33609 | 813-870-3100
Contact Us:
• FREE CONSULTATIONS
- There is no charge for initial consultations regarding the filing of a bankruptcy case for the client.
Office Locations:
HILLSBOROUGH COUNTY:
(by appointment)
(813) 870-3100
506 N. Armenia Ave.
Tampa, FL 33609-1703
The main Tampa office is located at 506 N. Armenia Ave., Tampa, across from the old National Guard Armory a few blocks north of Kennedy west of downtown Tampa.

If you are coming from the interstate, get off at the Armenia/Howard exit and we are on the right just past Carmen Ave., which is just past the basketball court, we are on the right in a small office other attorneys.


PASCO COUNTY:


(by appointment)
(352) 521-0190
38100 Meridian Ave.
Dade City, FL
I go to the San Antonio/Dade City once or twice a week to meet clients from Pasco. The office is located in downtown Dade City, just a couple blocks south of the Old Dade City courthouse at 38100 Meridian Ave., Dade City.
Directions to Dade City:

Office is a couple blocks west of Lakeland Rd. (Bypass US98), across from the Mander Greenfelder law office. The entrance to the office is at the rear of the building, along with parking.
Over 25 Years in Florida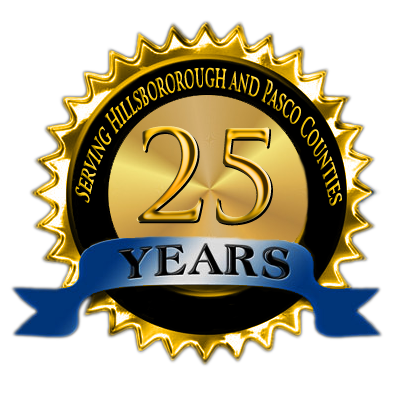 Michael Barnett has provided his services in and around Tampa, Florida covering Hillsborough, Pasco and Polk County for over 20 years.
Board Certified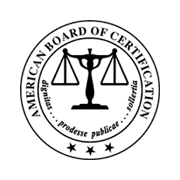 Mr. Barnett is board certified by the American Board of Certification in consumer bankruptcy law, and has been board certified since January 1993.
BBB Accredited

The BBB has determined that this business meets accreditation standards.