506 N. Armenia Ave. Tampa FL 33609 | 813-870-3100
Privacy Policy:
This firm will not collect any information about visitors to the website except the number of 'hits' on the site, and the information expressly submitted through the feedback, information request, or e-mail areas of the site. 
Information submitted by these will be treated as subject to the attorney-client privilege whether or not the person submitting it has employed the firm, and will not be revealed absent a court order, and the firm reserves the right to contest or appeal any such order.
Cookie/Tracking Technology: 
The Site may use cookie and tracking technology depending on the features offered.
Cookie and tracking technology are useful for gathering information such as browser type and operating system, tracking the number of visitors to the website, and understanding how visitors use the website.
Cookies can also help customize the website for visitors. Personal information cannot be collected via cookies and other tracking technology, however, if you previously provided personally identifiable information, cookies may be tied to such information.
Aggregate cookie and tracking information will never be shared with third parties.
We reserve the right to make changes to this policy. Any changes to this policy will be posted.
Over 25 Years in Florida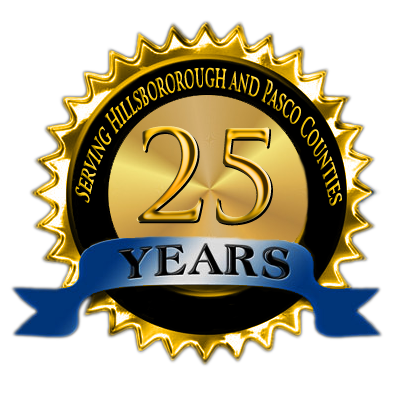 Michael Barnett has provided his services in and around Tampa, Florida covering Hillsborough, Pasco and Polk County for over 20 years.
Board Certified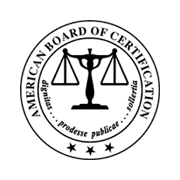 Mr. Barnett is board certified by the American Board of Certification in consumer bankruptcy law, and has been board certified since January 1993.
BBB Accredited

The BBB has determined that this business meets accreditation standards.