506 N. Armenia Ave. Tampa FL 33609 | 813-870-3100
Debt Collector Abuse:
Violations of Fair Debt Collection laws.
Many clients behind on their payments experience creditors violating the Fair Debt Collections Act. Violations under this law include calling friends or neighbors about a debt you owe, lying about actions they can or will take to collect the debt, lying about your rights, using foul language, or calling too many times in one day, to mention a few.
If you believe you may have a right under this law you should take the following steps:
1. If it relates to one or more phone calls, write down any information about the call during the call or immediately thereafter.

- If you speak with someone, write down the name of the person you spoke to, the time and date of the call, who they are calling from, who they are collecting for (if not themselves), and what was said as best you can recall.

2. Do not record the call, unless the message was left on an answering machine, it is illegal to record telephone conversations in Florida without consent of both parties.

3. Keep copies of all collection letters to show to counsel.
Damages for violations of the debt collection laws include actual damages including emotional distress, $1,000 in statutory damages, and attorneys fees.
We generally refer these cases out to an attorney specializing in this area.
Over 25 Years in Florida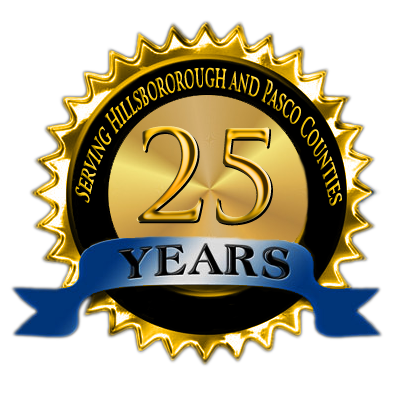 Michael Barnett has provided his services in and around Tampa, Florida covering Hillsborough, Pasco and Polk County for over 20 years.
Board Certified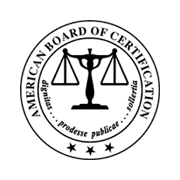 Mr. Barnett is board certified by the American Board of Certification in consumer bankruptcy law, and has been board certified since January 1993.
BBB Accredited

The BBB has determined that this business meets accreditation standards.