506 N. Armenia Ave. Tampa FL 33609 | 813-870-3100
The importance of a thorough initial consultation for bankruptcy:

Unfortunately, some law firms will give quotes and recommendations in a five or ten minute call without doing a full analysis. The initial consultation with a firm should
1) be with an experienced attorney, not a junior associate or paralegal;
2) should go into depth as to a number of matters, including income, debts, assets, charges, and transactions with family or friends.
The appointment should be scheduled for at least 45 minutes, though may take less time. Some cases may require additional information before counsel can give a competition recommendation. Most attorneys will not charge for this consultation. Counsel should then send a letter explaining any issues in the case and detailing their recommendation, including any actions the client needs to take before filing. The law also requires that you sign 2 disclosures and a contract explaining the terms of the initial consultation within 5 days of such consultation. Many attorneys are either unaware of this requirement, or simply ignore it.

At Law Office of Michael Barnett I schedule a one hour free consultation for new clients, and send both a letter before the appointment explaining to clients what information we will be going over, and a letter after the appointment with recommendations and noting any issues. This goes a long way toward avoiding surprises after the case is filed.

Michael Barnett has been board certified in consumer bankruptcy law by the American Board of Certification since 1993, and is AV rated by Martindale Hubbell*. AV Preeminent®: The highest peer rating standard. This is given to attorneys who are ranked at the highest level of professional excellence for their legal expertise, communication skills, and ethical standards by their peers.


Michael Barnett, Esq.
Michael Barnett, PA
506 N Armenia Ave.
Tampa, FL 33609-1703
813-879-3100
https://hillsboroughbankruptcy.com
• AV® , AV Preeminent® , Martindale-Hubbell Distinguished℠ and Martindale-Hubbell Notable℠ are Certification Marks used under license in accordance with the Martindale-Hubbell® certification procedures, standards and policies.
Over 25 Years in Florida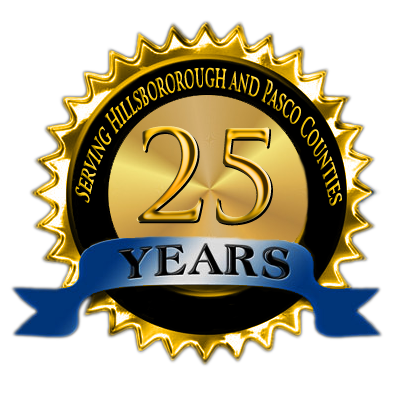 Michael Barnett has provided his services in and around Tampa, Florida covering Hillsborough, Pasco and Polk County for over 20 years.
Board Certified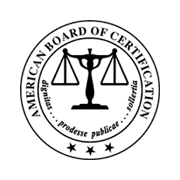 Mr. Barnett is board certified by the American Board of Certification in consumer bankruptcy law, and has been board certified since January 1993.
BBB Accredited

The BBB has determined that this business meets accreditation standards.