506 N. Armenia Ave. Tampa FL 33609 | 813-870-3100
Standing to object to claim:
Creditors do not have standing to contest the validity of proofs of claims when a trustee is prosecuting objections to such claims.
The bankruptcy code and rules impose a duty on the trustee to review and object to claims where appropriate. 11 U.S.C. §§502, Fed. R. Bankr. P. 3017.
In re Trusted Net Mediat Holdings, LLC, 334 B.R. 470 (Bankr. N.D. Ga. 2005). A creditor will only receive authorization to object to the claim of another creditor if the trustee refuses to act and the creditor establishes that the objection will ben3efit the estate.
In re Thompson, 965 F.2d 1136, 1147 (1st Cir. 1992). The trustee acts as the spokesman for all creditors in discharge of his duty, unless the trustee refuses to take action, so as to assure the orderly and expeditious administration of the estate. In re Morrison, 69 B.R. 586 (Bankr. E.D. Penn. 1987).
Michael Barnett, Esq.
Michael Barnett, PA
506 N Armenia Ave.
Tampa, FL 33609-1703
813-879-3100
Over 25 Years in Florida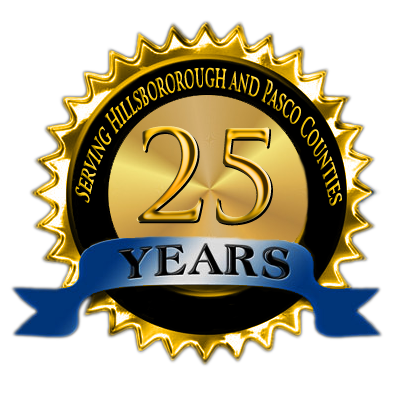 Michael Barnett has provided his services in and around Tampa, Florida covering Hillsborough, Pasco and Polk County for over 20 years.
Board Certified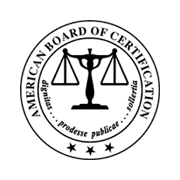 Mr. Barnett is board certified by the American Board of Certification in consumer bankruptcy law, and has been board certified since January 1993.
BBB Accredited

The BBB has determined that this business meets accreditation standards.