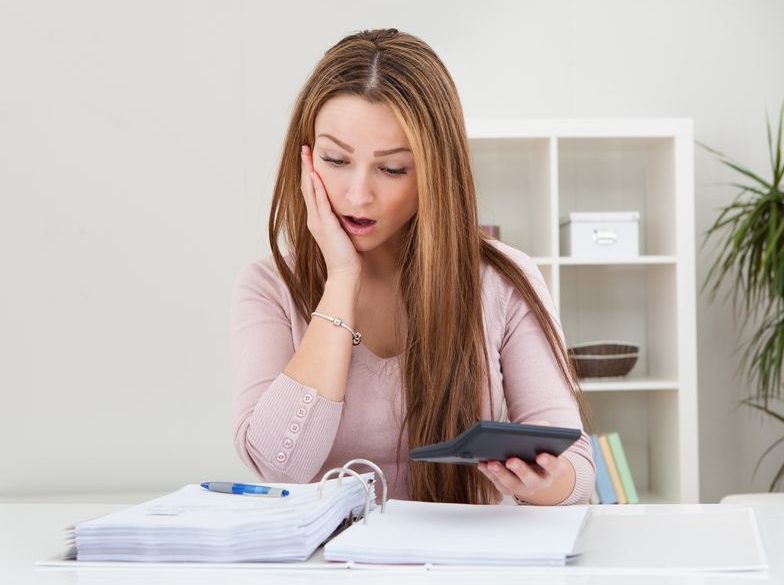 What happens if a creditor continues to report a debt after bankruptcy?
Occasionally a credit report may inaccurately continue to show liability on a debt that was discharged in bankruptcy. The Fair Credit Reporting Act is one possible remedy for this problem. While credit reporting agencies are initially required to ensure that information on the reports is accurate; they are under a more specific duty to investigate any errors brought to their attention by the consumer. The issue before the courts is often how reasonable such investigations are.
A very recent case from the 11th Circuit Court of Appeals, the appellate court just below the US Supreme Court that handles cases from Florida, Georgia and Alabama, the court reversed a ruling from a lower court that found all the reporting agency had to do was reverify the information from the original creditor when a debtor asserted that a debt had been discharged in bankruptcy. The court noted that at a minimum the creditor should have checked the bankruptcy docket, which would have shown the consumer's dispute was justified.
Losch v. Nationstar Mortg. LLC., 2021 U.S.App.LEXIS 12578 (11th Cir. 28 April 2021).
Michael Barnett, PA can assist clients in finding any such violations and refer clients to counsel who specialize in obtaining damages for such violations.
Michael Barnett has be board certified in consumer bankruptcy law by the American Board of Certification since 1993, and is AV rated by Martindale Hubbell*. AV Preeminent®: The highest peer rating standard. This is given to attorneys who are ranked at the highest level of professional excellence for their legal expertise, communication skills, and ethical standards by their peers.
Michael Barnett
813 870-3100
• AV® , AV Preeminent® , Martindale-Hubbell DistinguishedSM and Martindale-Hubbell NotableSM are Certification Marks used under license in accordance with the Martindale-Hubbell® certification procedures, standards and policies.