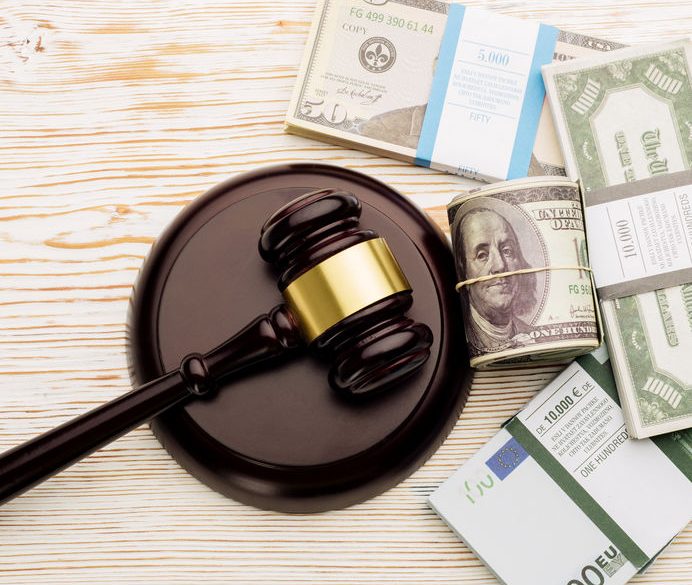 Can you get back fees and costs against someone who sues you in bankruptcy and loses?
In rare cases a creditor may file suit against a debtor in bankruptcy asserting either that the debtor not be entitled to eliminate the debts in bankruptcy (a denial of discharge), or that the debt owed to the particular creditor not be eliminated (objection to dischargeability).  Either proceeding will likely significantly increase the cost of the bankruptcy, and may result in many months or multiple years of litigation. Employing experienced, qualified counsel that takes the time to go over your finances in detail may either make such suits less likely, or enable a warning before the case is filed that there is a risk of such litigation.
If the court finds against the creditor, and rules that the debts are discharged, this may be a somewhat hollow victory if, as in the recent case of Feldy Boys, LLC v. Polasky, substantial attorneys fees were incurred in defending such suit.  In that case counsel requested reimbursement of $95,970 in fees incurred over more than three years of litigation.   Note, this is a high figure, and I have over cases for as little as $5,000 to defend a debtor, depending on the circumstances.
Unfortunately for the debtor in that case, the court found that Ohio law applied to determine whether the debtor was entitled to reimbursement of fees, and Ohio law does not provide for fees to prevailing parties in litigation, so the request to tax fees was denied.  However, often Florida law will apply in making this determination, and Florida has a statute that permits taxing fees to the prevailing party – ie making the losing party pay the attorneys fees incurred in defending the lawsuit.  This is §57.105(7) of the Florida statutes.  A request for such fees should be made whenever a defendant wins such a lawsuit.
There is a separate question of whether you can get back certain costs incurred in the litigation.  In the case cited above, the court did award $4,261.03 in costs to the debtor, making the creditor pay for the costs the debtor incurred in ordering transcripts (copies of the court hearings, meeting, and depositions).  This is allowed under Federal law regardless of which state law applies.  Rule 7054(b)(1) of the Federal Rules of Bankruptcy Procedure permits these awards.
Be sure to get qualified counsel whenever an adversary is filed, and to not be surprised by an adversary, get experienced counsel that takes the time with you to ensure that everything is prepared correctly, and that can determine if there are problems before the case is filed.
Michael Barnett has be board certified in consumer bankruptcy law by the American Board of Certification since 1993, and is AV rated by Martindale Hubbell*.  AV Preeminent®: The highest peer rating standard. This is given to attorneys who are ranked at the highest level of professional excellence for their legal expertise, communication skills, and ethical standards by their peers.
Michael Barnett
813-870-3100
https://hillsboroughbankruptcy.com
AV® , AV Preeminent® , Martindale-Hubbell Distinguished℠ and Martindale-Hubbell Notable℠ are Certification Marks used under license in accordance with the Martindale-Hubbell® certification procedures, standards and policies.